13th May - 8th July 2022
Francesca Fiumano and Andrés Clase are delighted to present a solo exhibition of a new body of work by British artist Roger Holtom from the 13th May until the 8th July 2022. This is the artist's fifth solo exhibition in collaboration with Francesca Fiumano.
Please click on the image below for a virtual tour of the exhibiton.
One by One
15th April - 8th May 2022
Fiumano Clase is pleased to share news of the relocation of the gallery space to 40-41 Pall Mall. After many happy years in our previous space in Wren Street, Spring 2022 is the perfect opportunity for us to expand and move to a more central location. We would like to express our deep gratitude towards all of our friends, visitors, collectors and artists and we look forward to the continuation of these relationships as the art world continues again to reopen after what can only be described as a challenging time for the arts and cultural industries.
Takefumi Hori
The Silence Within
9th March - 15th April 2021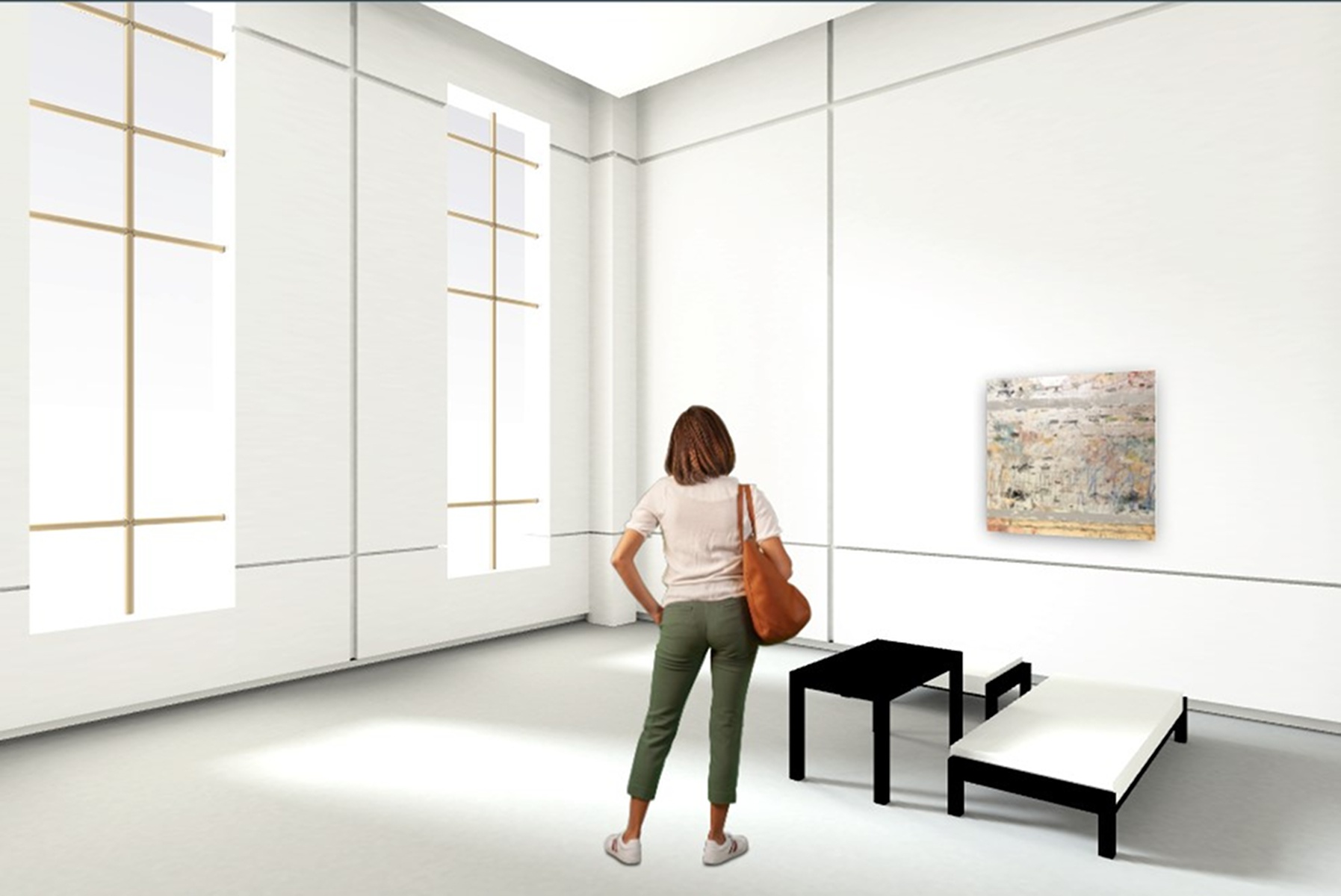 Dénes Maróti
From the Sacred to the Profane
26th January - 28th February 2021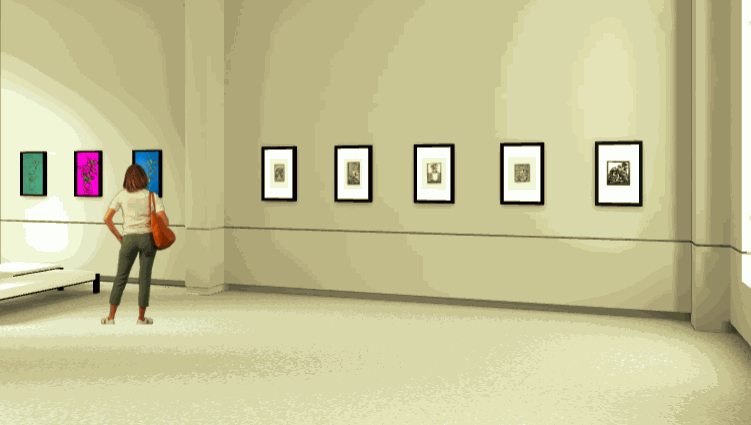 Prints and Multiples Exhibtion
11th August- 1st October 2020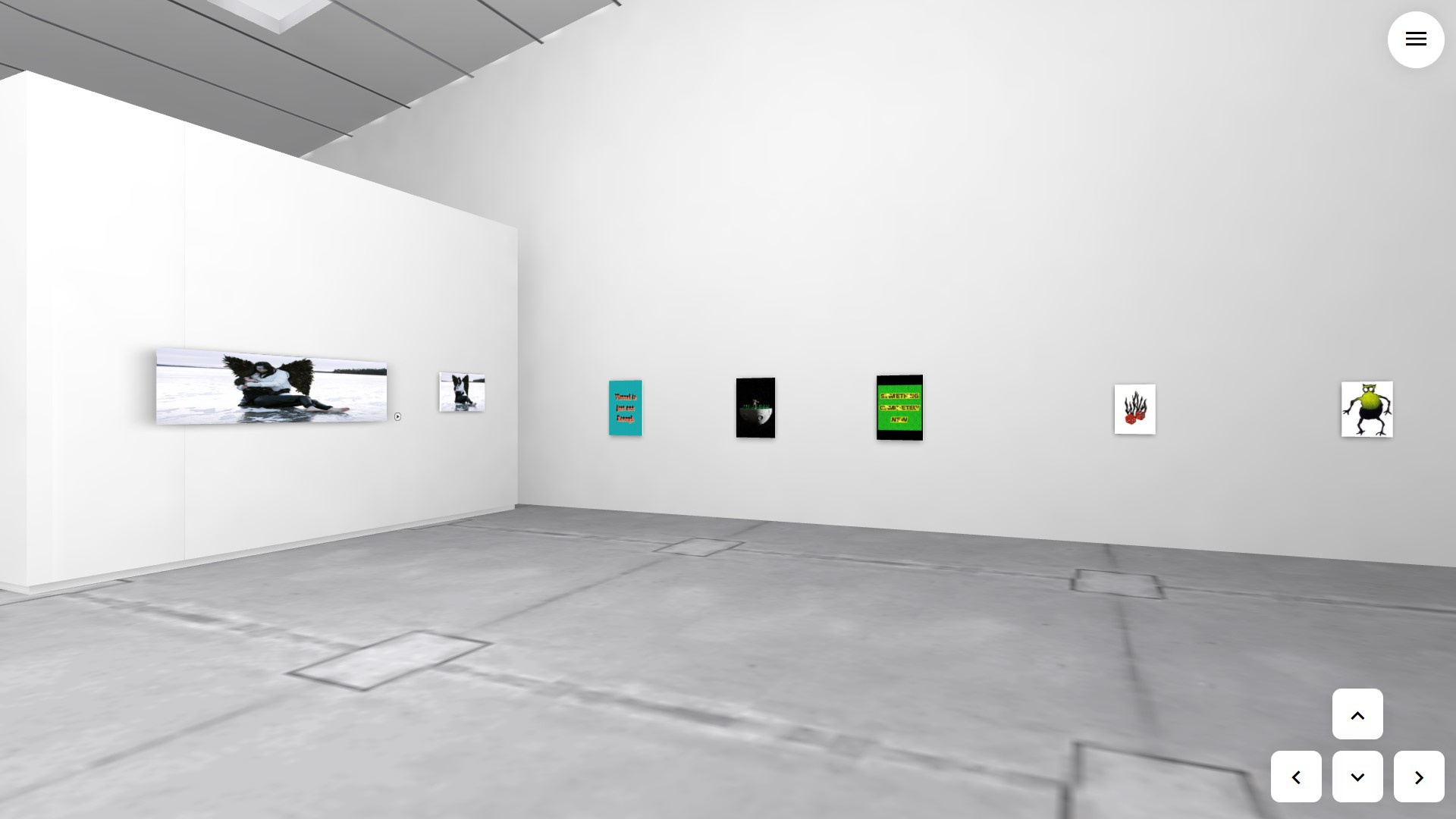 Summer Exhibiton
1st June. - 1st August 2020